Looking for a reliable and skilled .NET development team? Look no further than Codertal!
Our team of experienced .NET developers has a proven track record of delivering high-quality solutions for a wide range of industries.
Our experienced .NET developers can build custom solutions tailored to your specific needs. We pride ourselves on our commitment to customer satisfaction. From the initial consultation to the final delivery, we work closely with our clients to ensure that their specific needs are met and exceeded.
We specialize in a variety of .NET technologies, including ASP.NET, C#, and VB.NET.
Whether you need a new .NET application, website, or maintenance on an existing system, we have the expertise to deliver high-quality results.
At our contractor agency, we understand the importance of staying within budget. That's why we offer competitive rates that won't break the bank
With our agile development approach and commitment to client satisfaction, you can trust us to deliver your project on time and within budget.
Get in touch with us today to discuss your .NET development needs and see how we can help your business succeed!
---
Forms of collaboration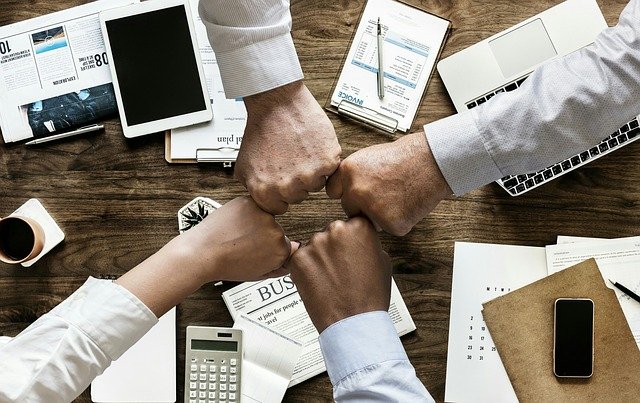 We are offering two forms of collaboration:
– You can outsource your project to us, and we will be taking care of the entire development process of your project;
– You can hire and integrate our .NET developers into your internal development team based on a daily rate;
---
Our availability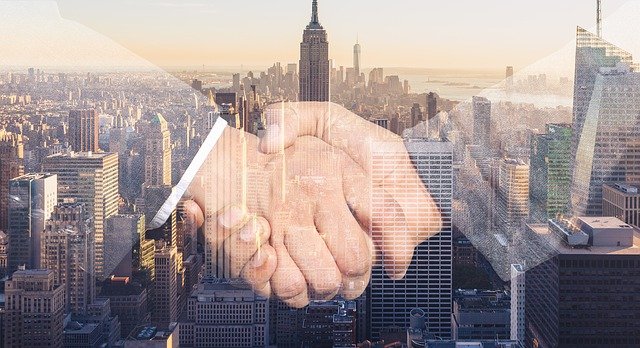 Our developer's availability is:
– on a daily contract basis;
– part-time contract;
– full-time contract;
---
Our Skills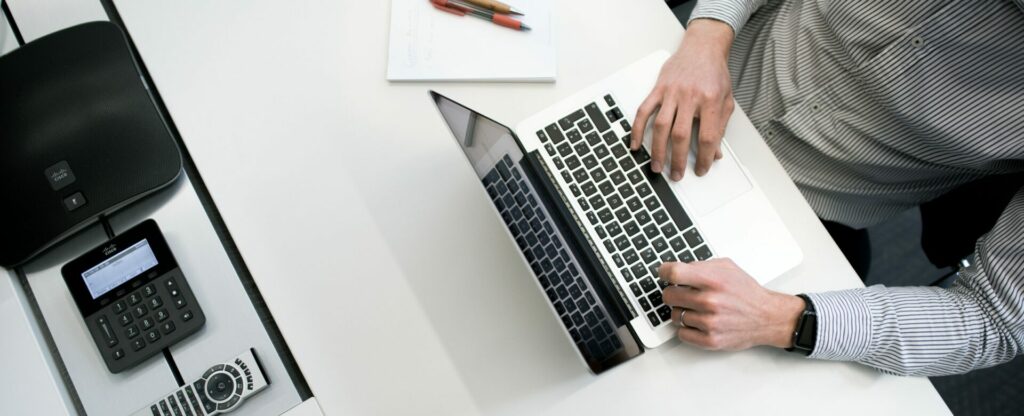 – Have a solid understanding of C# programming language and the .NET Framework;
-Thoroughly understanding of Object-Oriented Programming (OOP);
-Experience in web development using technologies like HTML, CSS, JavaScript, and jQuery;
-Familiarity with popular front-end frameworks such as Angular, React, and Vue.js.
-Experience in designing and with relational databases such as SQL Server, MySQL, or Oracle ;
-Familiar with Agile methodologies like Scrum or Kanban, which promote collaboration, flexibility, and continuous improvement;
-Ability to automate the build, deployment, and testing processes using tools like Jenkins, GitLab, or Azure DevOps;
-Strong problem-solving skills;
-Excellent communication skills.
---
Our Responsibilities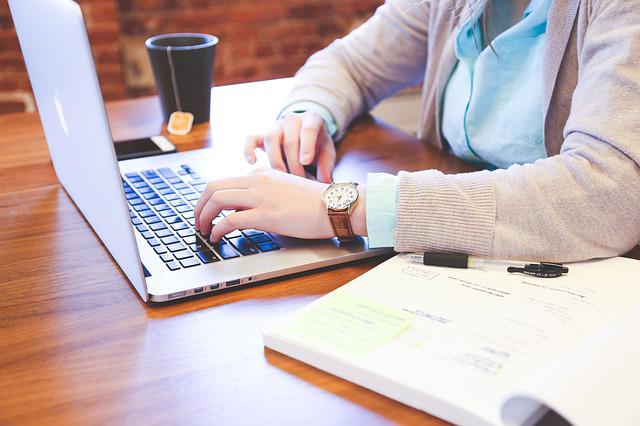 – Planning and Architecture: design a suitable architecture and development plan to meet requirements and business goals of the project.
– Coding and Testing: write high-quality, well-organized code that meets industry standards and is thoroughly tested to ensure that it works as expected.
– Documentation and Maintenance: ensure that the code we write is well-documented and maintainable so that it can be easily updated or modified as needed.
– Communication and Collaboration: work closely with other teams and stakeholders to ensure that the software is meeting the needs of the organization.
– Performance Optimization: be aware of performance issues and work to optimize the software to ensure that it runs efficiently.
– Security: be aware of security concerns and implement measures to ensure that the software is secure and that sensitive data is protected.
– Continuous Improvement: committed to continuous improvement, regularly reviewing our work and processes to identify areas for improvement and implementing changes to increase efficiency and quality.
---
Where are our .NET developers based?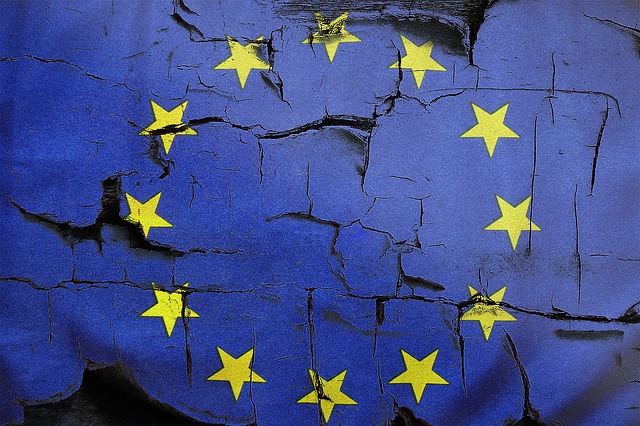 All our developers are based in the European Union (EU) space. They are available to work remotely, on-site or hybrid.
---
Contact us if you need to hire .NET developers in Cork, Ireland