Is your business based in Dublin, Ireland and you are looking to hire Magento Developers?
Codertal has the solution for you. Our large and experienced Magento development team will develop, install, customize and debug code to ensure that the Magento store is running smoothly and without errors.
Small startups to large enterprises, in any type of industry, Codertal can help you to implement security measures to protect the Magento store from potential security threats
Join many other satisfied customers from different parts of the world including in Dublin Ireland.
---
Forms of collaboration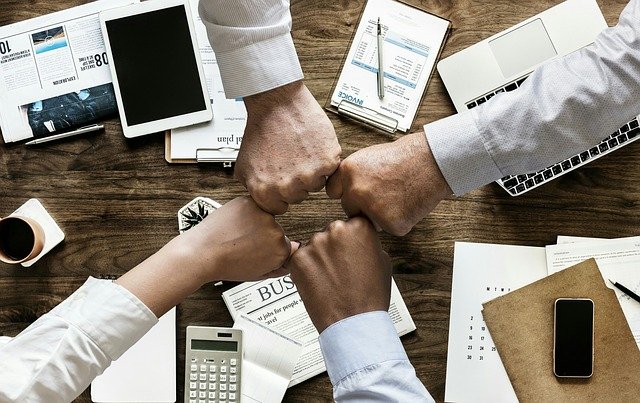 We are offering two forms of collaboration:
– You can outsource your project to us, and we will be taking care of the entire development process of your project;
– You can hire and integrate our Magento developers into your internal development team based on a daily rate;
---
Our availability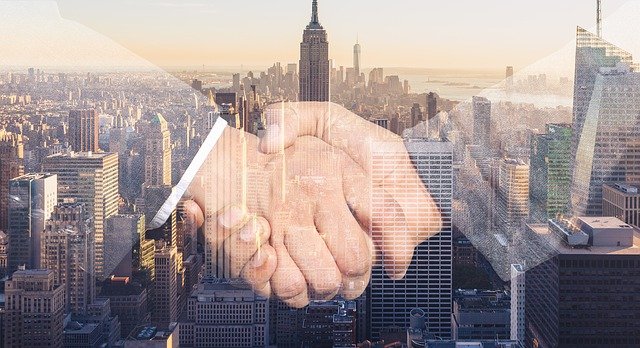 Our developer's availability is:
– on a daily contract basis;
– part-time contract;
– full-time contract;
---
Our Skills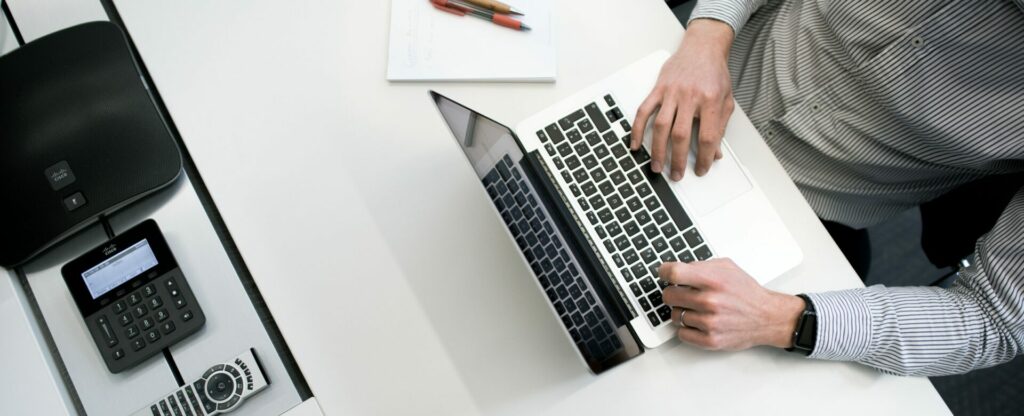 – Strong knowledge of Magento architecture, components, and customization;
– Experience with PHP, MySQL, HTML, CSS, JavaScript, version control tools, such as Git;
– Strong troubleshooting and debugging skills;
– Excellent communication and collaboration skills;
– Ability to work independently and in a team environment.
---
Our Responsibilities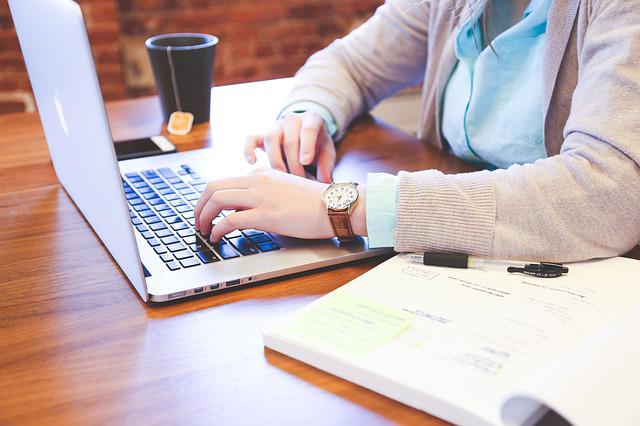 – Develop and maintain Magento e-commerce platform;
– Collaborate with the design team to implement front-end designs;
– Write clean, well-documented, and efficient code;
– Troubleshoot, debug issues, optimize site performance;
– Manage integrations with third-party systems, such as payment gateways and shipping providers.
---
Where are our Magento Developers based?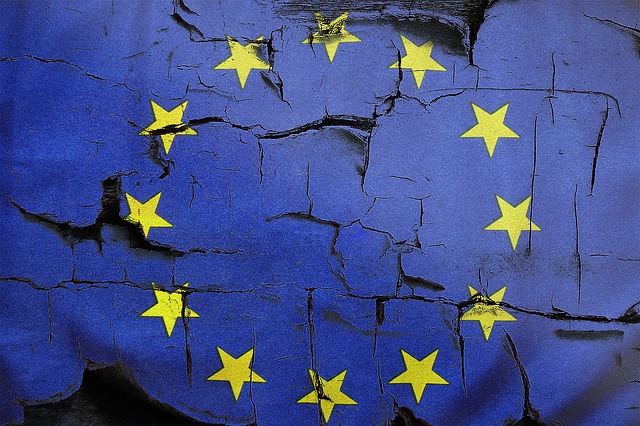 All our developers are based in the European Union (EU) space. They are available to work remotely, on-site or hybrid.
---
Contact us if you need to hire Magento Developers in Dublin, Ireland