Do you need to hire Java Developers in Galway, Ireland?
Codertal is an expert development agency, and our Java development team is built around members with a vast experience in Java development.
We are building cutting-edge Java applications for companies from industries like artificial intelligence, auto & transportation, consumer & retail, cyber security, data management & analytics, e-commerce & direct-to-consumer, fintech, health, internet software and services, mobile & telecommunications, and financial services.
Our clients are from all over the world, but some of them are from Galway, Ireland.
---
Forms of collaboration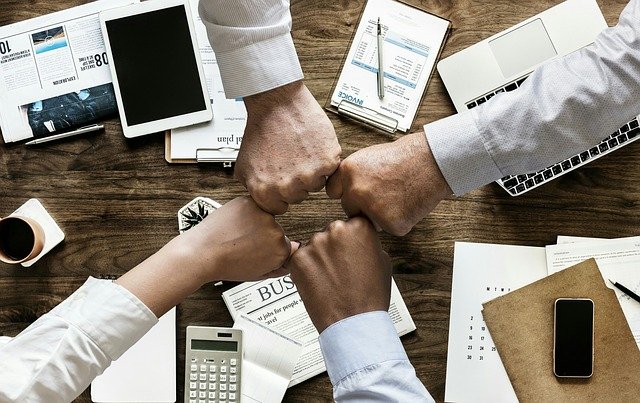 We are offering two forms of collaboration:
– You can outsource your project to us, and we will be taking care of the entire development process of your project;
– You can hire and integrate our Java developers into your internal development team based on a daily rate;
---
Our availability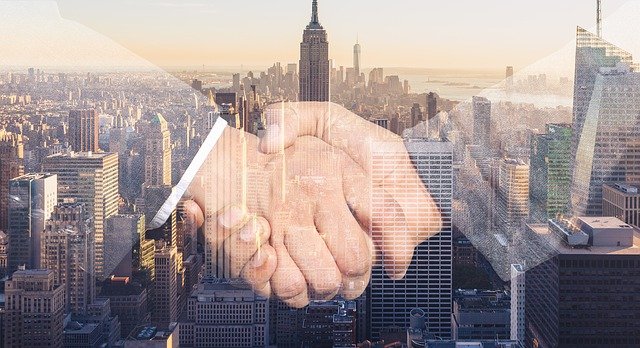 Our developer's availability is:
– on a daily contract basis;
– part-time contract;
– full-time contract;
---
Our Skills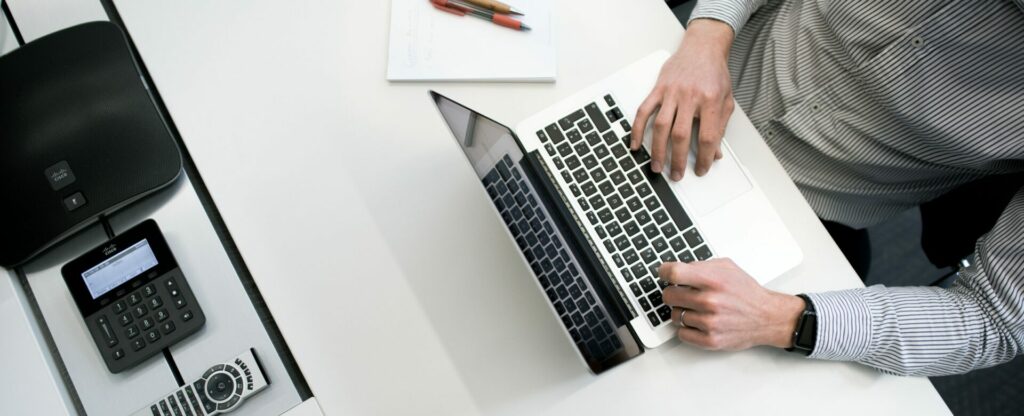 – Working experience with Java, JavaEE, Spring framework, JUnit, Kafka, TDD, and SQL;
– Strong OOD and knowledge of design patterns including event-driven architectures and integration patterns;
– Vast experience working in an Agile/Scrum development process;
– Good working knowledge of CI/CD, GitOps, methodologies, and tools;
– Experience upgrading Java Spring applications/services from older Java versions (6+) to newer Java versions (11+);
– Ability to take legacy Java Spring services and rewrite/refactor onto the latest Java Spring stack;
– Solid understanding of the entire development life cycle;
---
Our Responsibilities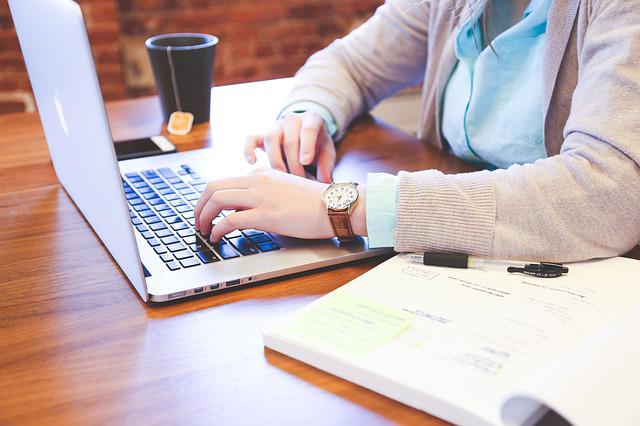 – Developing and maintaining features in a collaborative, agile environment;
– Writing testable code and ensuring the test coverage stays at the agreed level;
– Diagnose issues in production and devise solutions for them;
– Work on bug fixing and improving application performance;
– Research continuously and acquire the latest technologies for maximum efficiency;
---
Where are our Java developers based?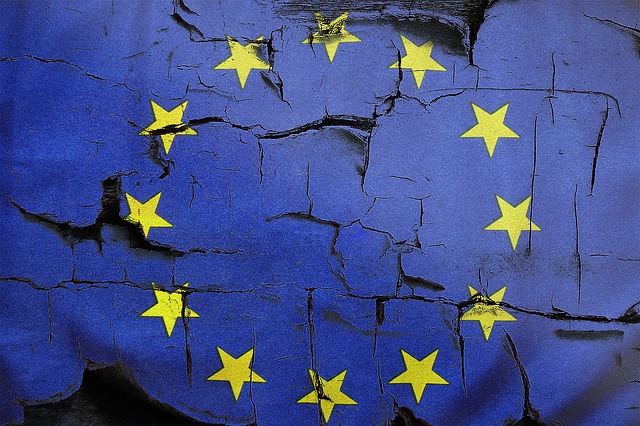 All our developers are based in the European Union (EU) space. They are available to work remotely, on-site or hybrid.
---
Contact us if you need to hire Java developers in Galway, Ireland