As the demand for cloud computing solutions continues to grow, more and more companies are turning to Amazon Web Services (AWS) to help manage their infrastructure. In Cork, Ireland, there is a strong need for talented AWS developers who can help businesses take advantage of the benefits of cloud technology. Codertal, a reputable software development company, offers contractors who specialize in AWS development to businesses in Cork and the surrounding areas. With their expertise and experience in AWS, Codertal's contractors can help businesses optimize their infrastructure, reduce costs, and improve scalability.
---
Forms of collaboration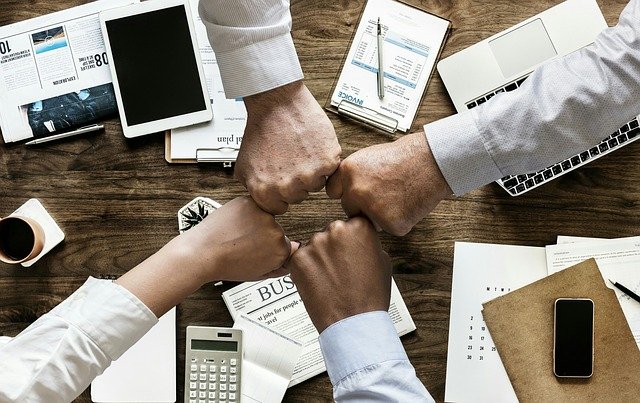 We are offering two forms of collaboration:
– You can outsource your project to us, and we will be taking care of the entire development process of your project;
– You can hire and integrate our AWS developers into your internal development team based on a daily rate;
---
Our availability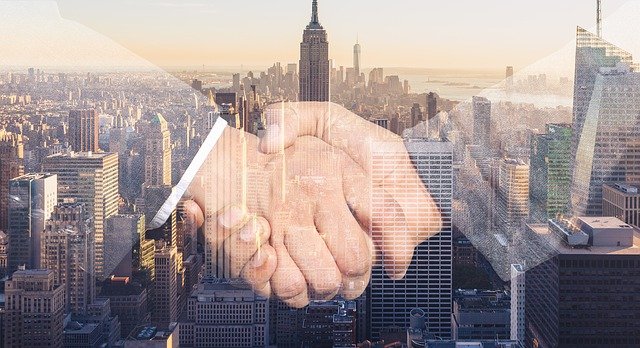 Our developer's availability is:
– on a daily contract basis;
– part-time contract;
– full-time contract;
---
Our Skills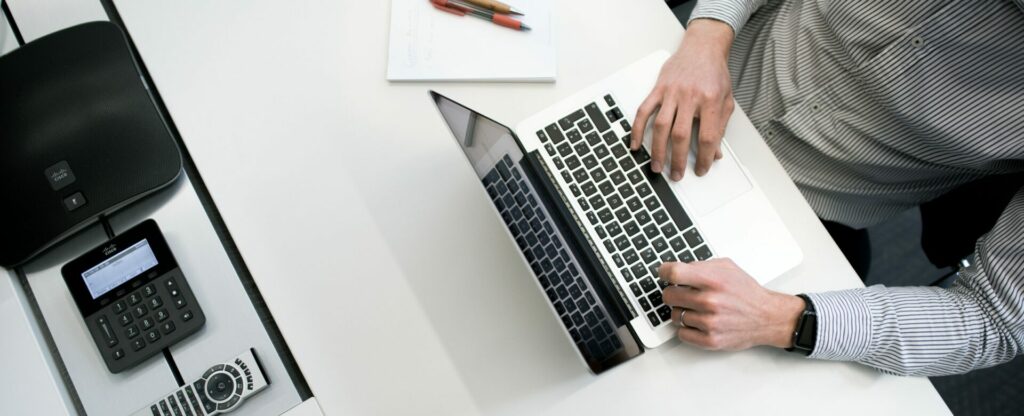 – Strong experience with AWS services such as EC2, S3, RDS, Lambda, IAM, CloudWatch, CloudTrail, etc.;
– Experience with infrastructure-as-code tools such as Terraform, CloudFormation or other similar tools;
– Strong experience with at least one programming language such as Python, Java, or Node.js;
– Understanding of networking, security, and storage concepts related to AWS;
– Experience with containerisation and orchestration using Docker and Kubernetes;
– Experience with serverless architecture;
– Strong problem-solving and analytical skills;
– Ability to work collaboratively in a team environment;
– Excellent communication and documentation skills.
---
Our Responsibilities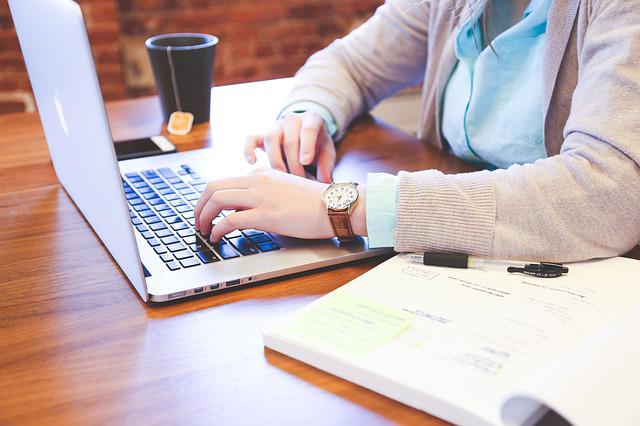 – Design, implement and maintain AWS infrastructure and services to support business needs;
– Develop and maintain automated infrastructure deployment and configuration tools using Terraform, CloudFormation or other similar tools
– Monitor and maintain the health, performance and security of AWS infrastructure;
– Collaborate with other teams to identify and solve technical challenges;
– Participate in code and design reviews;
– Develop and maintain documentation on infrastructure and processes.
---
Where are our AWS developers based?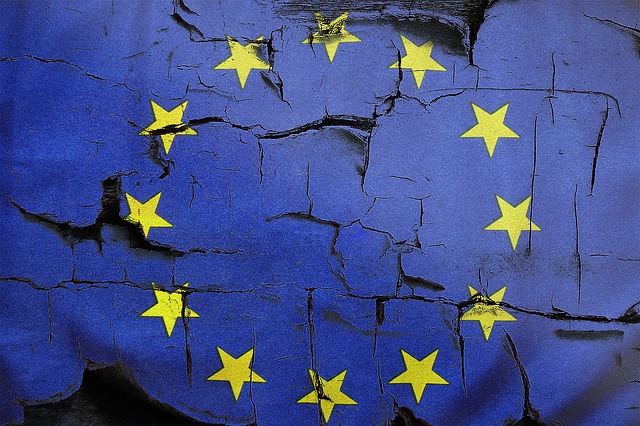 All our developers are based in the European Union (EU) space. They are available to work remotely, on-site or hybrid.
---
Contact us if you need to hire AWS developers in Cork, Ireland