If you're in Galway, Ireland, and you're looking to hire Angular developers as contractors, Codertal is a company that can help you find the right talent.
We are a contractor agencies specializing in Angular development and we have a team of developers who are highly skilled in this technology. They have extensive experience in building complex web applications using Angular, and they stay up-to-date with the latest trends and best practices in Angular development.
We can offer flexibility in terms of project scope and duration, quickly assemble a team of developers to work on a specific project, and we can adjust the team size based on project needs. This flexibility allows our clients to get the support they need without committing to a long-term hire.
Codertal have a system of quality control to ensure that our work meets the highest standards. We use industry best practices and a team of experienced developers to review code and ensure that it is maintainable, scalable, and optimized.
We believe that our expertise in Angular development, coupled with our commitment to customer satisfaction, makes us the ideal partner for your next project.
---
Forms of collaboration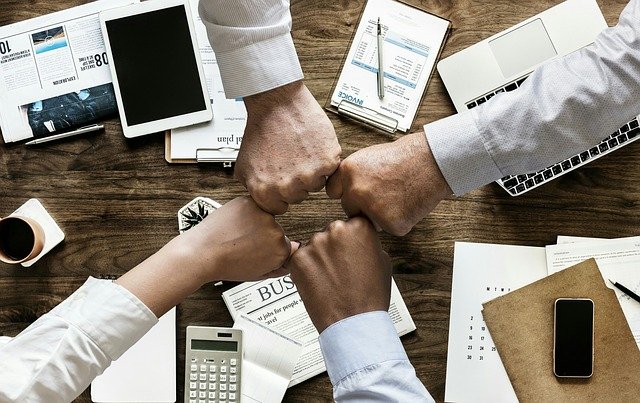 We are offering two forms of collaboration:
– You can outsource your project to us, and we will be taking care of the entire development process of your project;
– You can hire and integrate our Angular developers into your internal development team based on a daily rate;
---
Our availability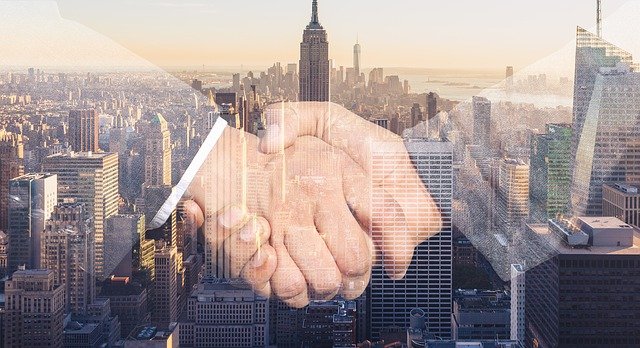 Our developer's availability is:
– on a daily contract basis;
– part-time contract;
– full-time contract;
---
Our Skills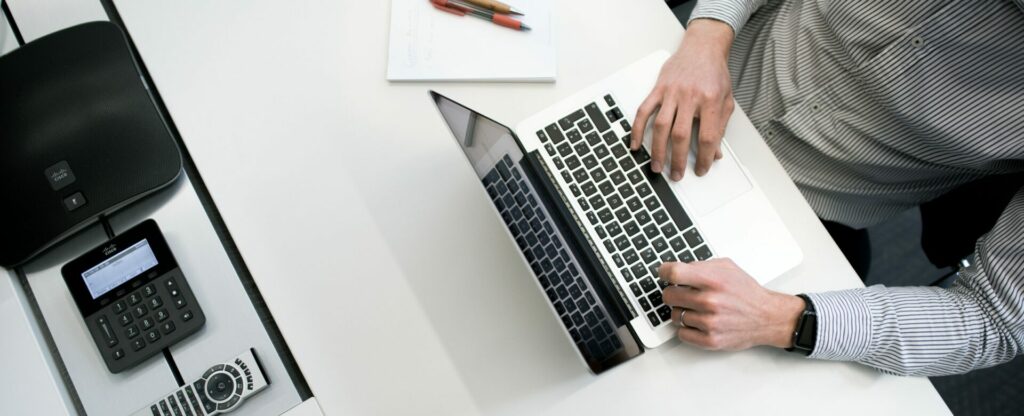 – Proven experience in an Angular Development;
– Strong understanding of JavaScript, TypeScript, HTML, and CSS;
-Experience with Angular 2+ and RxJS;
-Familiarity with RESTful APIs;
-Familiarity with version control systems such as Git;
-Understanding of Agile development methodologies;
-Ability to write clean, efficient, and maintainable code;
-Understanding of responsive design and web accessibility standards
-Excellent problem-solving and communication skills;
Our Responsibilities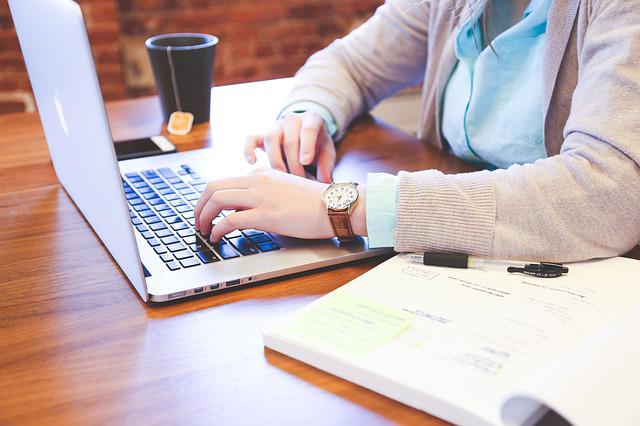 -Develop and implement user-friendly web applications using Angular;
-Collaborate with cross-functional teams to identify, design, and implement new features;
-Write high-quality, maintainable, and reusable code;
-Optimize applications for maximum speed and scalability;
-Participate in code reviews and provide constructive feedback ;
-Troubleshoot and debug complex issues.
---
Where are our Angular developers based?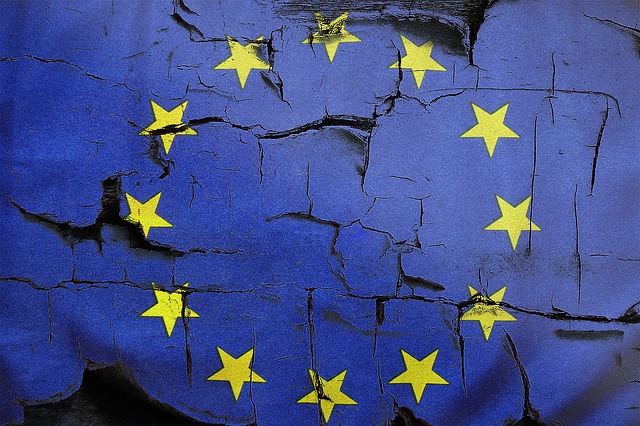 All our developers are based in the European Union (EU) space. They are available to work remotely, on-site or hybrid.
---
Contact us if you need to hire Angular developers in Galway, Ireland