Codertal is thrilled to offer our services for all businesses, companies, public or private, operating in Cork who need to Hire Angular Developers.
Our service agency has been providing high-quality software development services to clients for several years, and we have a team of experienced Angular developers who can help you build robust and scalable web applications.
As you may know, Angular is a widely used front-end web development framework, and it has become increasingly popular due to its flexibility and scalability. Our team has extensive experience in developing Angular applications for various industries, including healthcare, finance, retail, and e-commerce.
Our team will work closely with you to understand your requirements and provide you with the best possible solution. We will ensure that the application is user-friendly, efficient, and scalable, allowing you to achieve your business objectives.
Our team will use the latest Angular tools and technologies to develop your application, ensuring that it is robust, scalable, and future-proof. We are committed to delivering high-quality services at a competitive price, and we guarantee that you will be satisfied with the results.
If you are interested in our Angular development services, we would be happy to schedule a meeting with you to discuss your requirements in detail. Please do not hesitate to contact us to arrange a consultation.
---
Forms of collaboration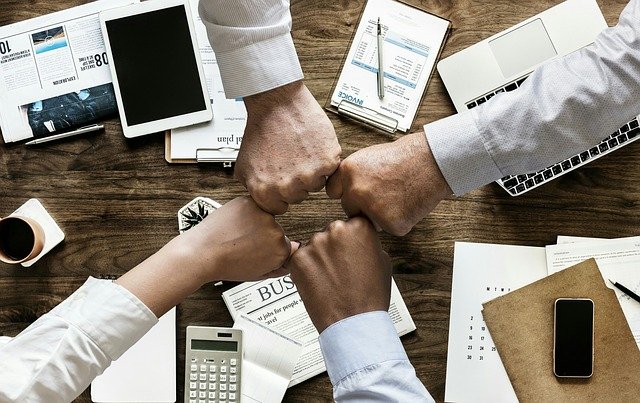 We are offering two forms of collaboration:
– You can outsource your project to us, and we will be taking care of the entire development process of your project;
– You can hire and integrate our angular developers into your internal development team based on a daily rate;
---
Our availability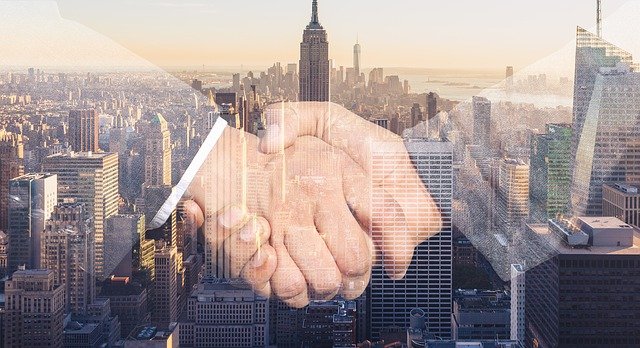 Our developer's availability is:
– on a daily contract basis;
– part-time contract;
– full-time contract;
---
Our Skills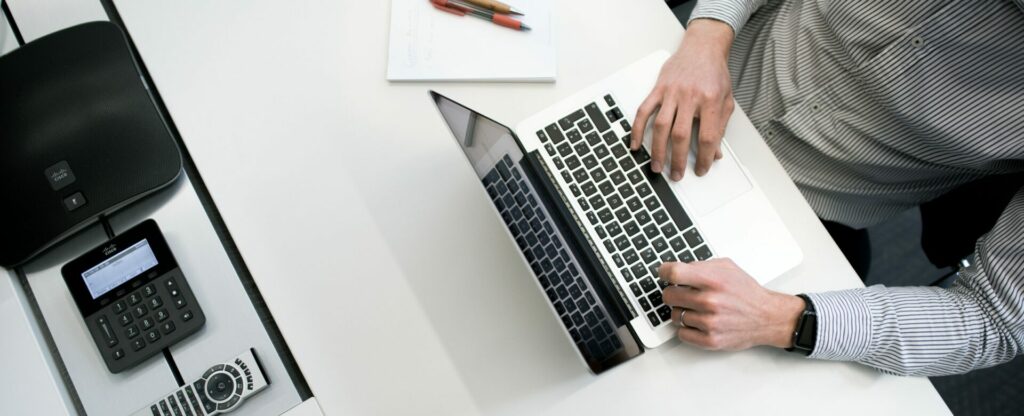 – Proven experience in an Angular Development;
– Strong understanding of JavaScript, TypeScript, HTML, and CSS;
-Experience with Angular 2+ and RxJS;
-Familiarity with RESTful APIs;
-Familiarity with version control systems such as Git;
-Understanding of Agile development methodologies;
-Ability to write clean, efficient, and maintainable code;
-Understanding of responsive design and web accessibility standards
-Excellent problem-solving and communication skills;
Our Responsibilities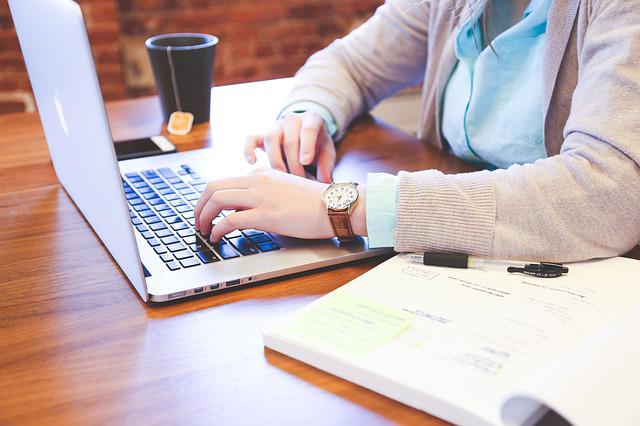 -Develop and implement user-friendly web applications using Angular;
-Collaborate with cross-functional teams to identify, design, and implement new features;
-Write high-quality, maintainable, and reusable code;
-Optimize applications for maximum speed and scalability;
-Participate in code reviews and provide constructive feedback ;
-Troubleshoot and debug complex issues.
---
Where are our Angular developers based?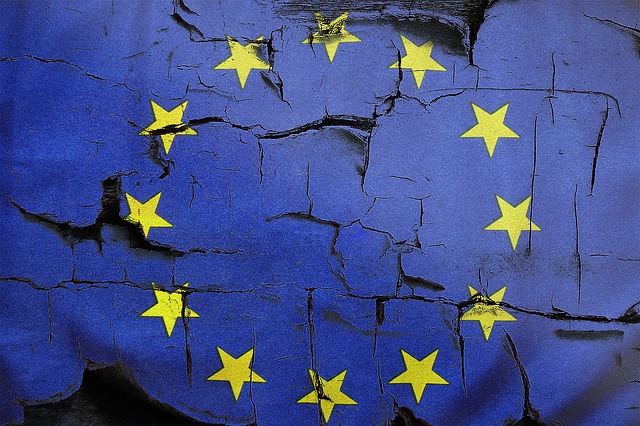 All our developers are based in the European Union (EU) space. They are available to work remotely, on-site or hybrid.
---
Contact us if you need to hire Angular developers in Cork, Ireland