If you're looking to hire Android developers in New York as contractors, Codertal can help. Our company specializes in connecting businesses with top-tier tech talent, including experienced Android developers who are available to work as contractors.
At Codertal, we understand that finding the right contractor can be a challenge, especially in a competitive market like New York. That's why we take a personalised approach to our recruiting process, working closely with our clients to understand their specific needs and identify candidates who have the technical expertise and soft skills necessary to thrive in a contracting role.
Our team of experienced recruiters has a deep understanding of the tech industry and the New York market, giving us a unique ability to identify top talent and make successful matches between clients and contractors. We also offer a range of services to support our clients throughout the contracting process, from onboarding and orientation to ongoing performance management and support.
Overall, working with Codertal can help you streamline the process of hiring Android developers in New York as contractors, giving you access to the best talent available and helping you to achieve your business goals more effectively. Whether you're looking for short-term contractors or long-term partners, Codertal can help you find the perfect match.
---
Forms of collaboration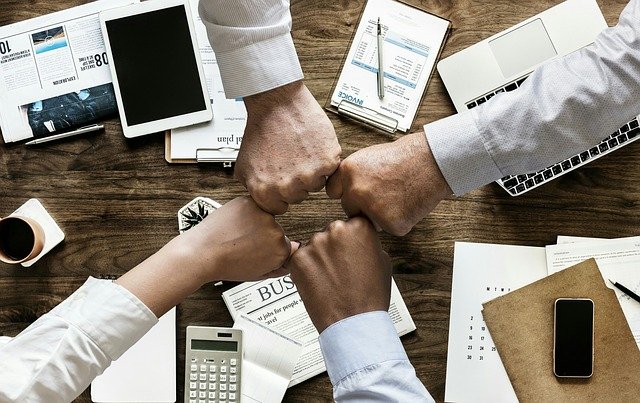 We are offering two forms of collaboration:
– You can outsource your project to us, and we will be taking care of the entire development process of your project;
– You can hire and integrate our Android developers into your internal development team based on a daily rate;
---
Our availability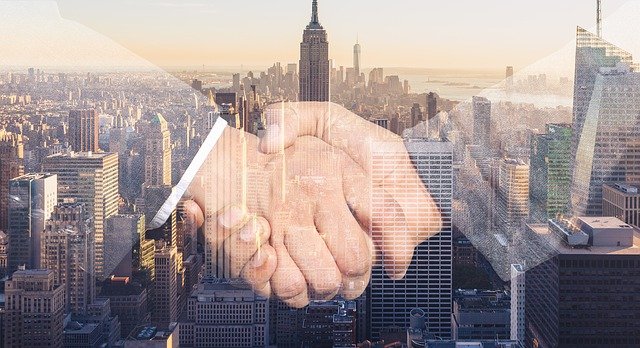 Our developer's availability is:
– on a daily contract basis;
– part-time contract;
– full-time contract;
---
Our Skills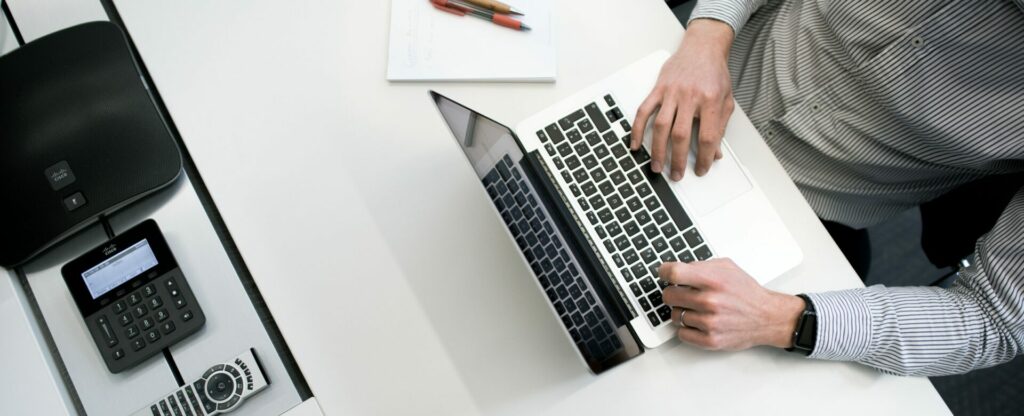 – Working experience with Android SDK, Kotlin, and Java;
– Understanding of the Android development concepts like Architecture Components, MVVM, MVP, Android Jetpack, ViewModel, LiveData, State Flow, Coroutines, RX Java, Jetpack Compose, Dependency Injection (Dagger & Hilt), Room, Retrofit;
– Vast experience working in an Agile/Scrum development process;
– Experience working with remote data via REST and JSON;
– Experience with third-party libraries and APIs;
– Unit-test code for robustness, including edge cases, usability, and general reliability;
– Solid understanding of the entire mobile development life cycle;
---
Our Responsibilities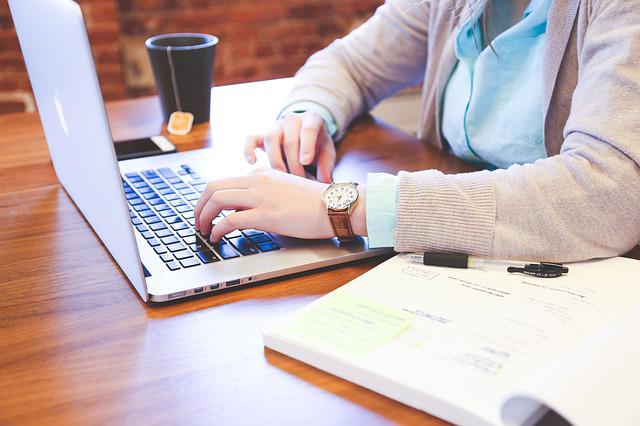 – Developing and maintaining features in a collaborative, agile environment;
– Writing testable code and ensuring the test coverage stays at the agreed level;
– Diagnose issues in production and devise solutions for them;
– Work on bug fixing and improving application performance;
– Research continuously and acquire the latest technologies for maximum efficiency;
---
Contact us if you need to hire Android developers in New York, United States